Click on Image to see color clearly!

* I have other ribbon other than this and I will add as it comes in!
****NOT ALL COLOR AVAILABLE AT ONE TIME PLEASE CHECK THE LISTING OF THE BOW YOU'D LIKE TO SEE WHAT COLORS ARE AVAILABLE.


There are a wide variety of printed ribbons available!
ANY BOW MADE FOR YOU WILL BE MADE IN YOUR CHOICE RIBBONS. Here are some ribbon choices(I have more than these so if you don't see something you'd like ask I most likely have it):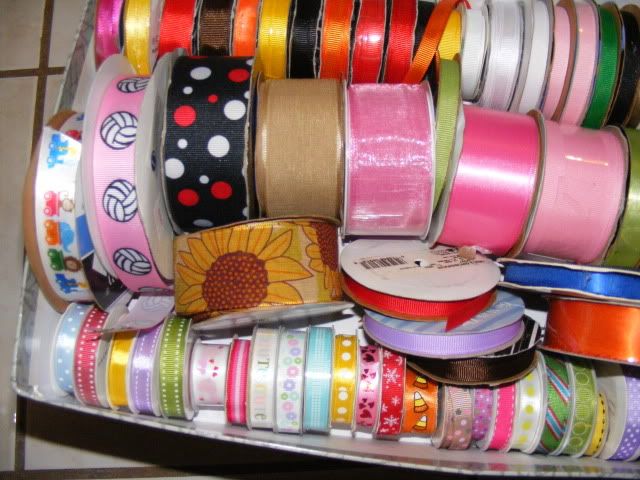 SOLID RIBBONS NOT PICTURED BUT SOLIDS ARE AVAILABLE IN SEVERAL COLORS!!!!